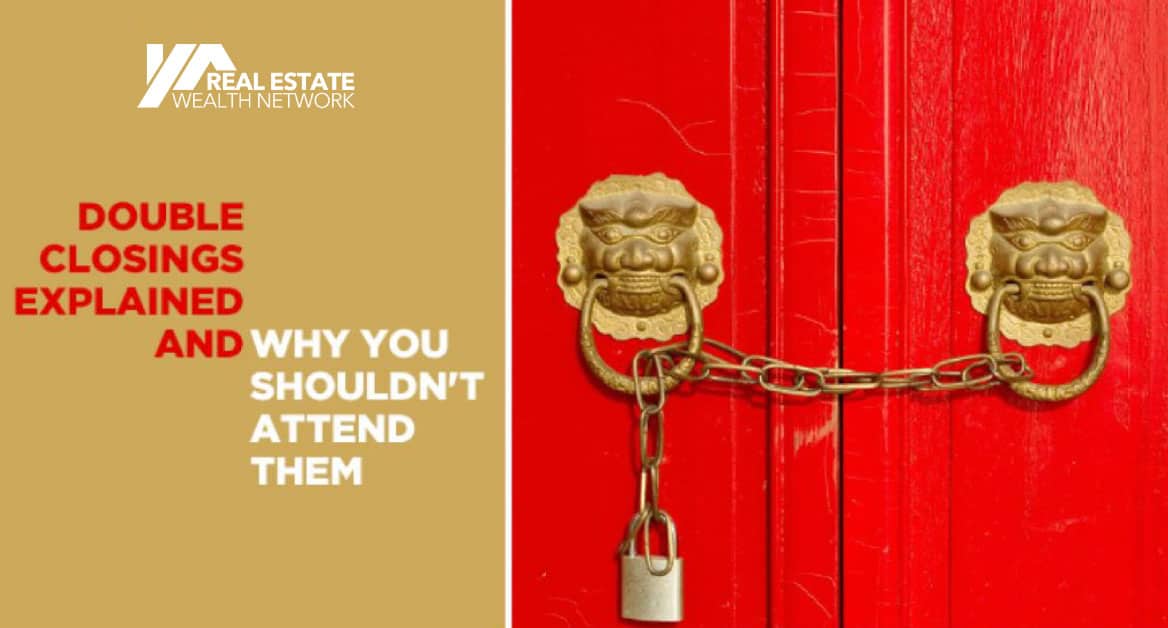 Double closings – not to be confused with assignments – aren't as complex as they seem.
Simply put, a double closing in real estate investing is the simultaneous purchase and sale of a property that involves three parties:
The seller
The investor
The end buyer
It's essentially two transactions commonly referred to as the "A to B & B to C" strategy and looks like this:
Person "A" is the distressed/motivated seller
Person "B" is you,

the real estate investor

Person "C" is the

final buyer.
During the "A-B" first transaction, you purchase the property from the seller. And then right afterward – in the "B-C" second transaction, you sell the property to your cash buyer. Need clarification on the wholesaling process? Read my recent blog on selling a house fast!
So what do we know about double closings? Are they "good" or are they a total pain in the backside?
My answer? A little of both…
The good news with double closings is that your financial privacy remains intact, at least initially, and that's what matters. Only you know how much profit you're generating from the deal.
See, although your end buyer knows you're making a profit, sometimes they can get a little iffy or uncomfortable if they know it's a substantial profit. (Yes, I've seen it happen.) Say, anything over $10,000. So, if you're going to be making that kind of profit, this method is great.
But where there's a positive, there's almost always a negative…
The downside with double closings is that you have to work with two different sets of closing costs and sometimes two different closing agents.
Is that reason enough to NOT do double closings?
Absolutely not.
If the deal makes sense – even if you have to cough up two sets of closing costs to proceed – it's still worth it.
Another potential stumbling block with double closings is that you have to have the money to buy the property and complete the first transaction BEFORE you can carry on with the second transaction.
However, a few months ago I developed a program that gives investors the opportunity to use $1,000,000 of my money for their wholesale deals. Then, there are NO FEES for using the money making it easy and inexpensive to complete those A to B transactions! I know it may sound too good to be true but I assure you it's not.
>> Click here to learn how to get access to $1,000,000 in No Fee Transactional Funding today!
Tips about Titles
With double closings, you'll need an investor-friendly title company – one that's done business with real estate investors before and knows how we operate.
And, these simultaneous transactions sometimes actually require inviting two title companies to the party.
Why?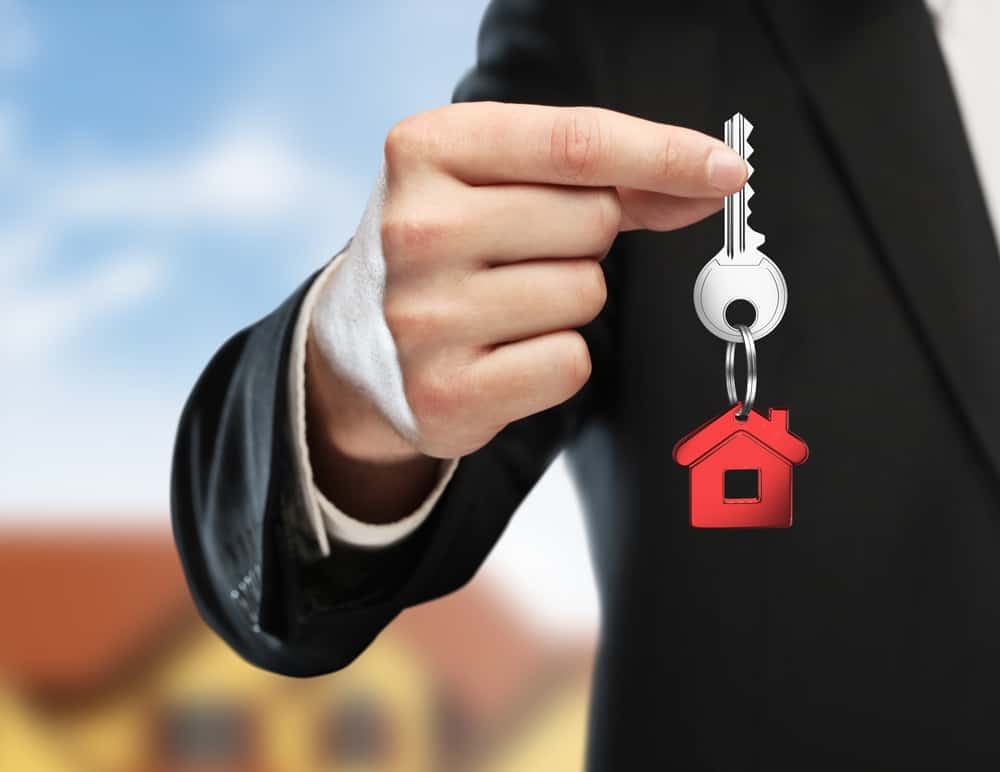 Because you may have a title company you know and trust, but the bank (seller) may insist on using another one. But again, don't let that stop you from moving forward with the deal if it's a good one.
Working with one title company is obviously easier, so whenever possible, use a single title company. If you don't know any reputable and reliable investor friendly title companies, get a referral from fellow investors or from us. We've worked with hundreds all over the USA.
Since we're talking about title companies, I want to briefly mention the actual title of the property…
It's in your best interest NOT to take the title in your own name because that helps you avoid unnecessary risk. Rather, make the offer in the name of your Corp. or LLC, and sign the contract as President or Secretary or Member. All of that helps protect you.
Save the Stress: Don't Attend the Closing
Listen to me now, friends…
You do NOT need to attend closings.
For starters, they are a snooze fest. Secondly, attending closings leaves the door wide open for you to say the wrong thing, or worse – say too much. Don't risk destroying your deal. Don't go.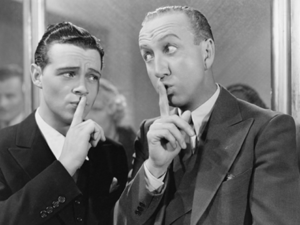 Let me explain…
See, way back when, I was about to close a deal that would put $360,000 in my pocket. (No, that's not a typo, and no, I didn't add an extra zero by accident.)
Against my better judgment, I let my attorney talk me into going to the closing. Everyone came to the table, papers were everywhere, and all I could focus on was a file folder with my name on it because I know that inside that folder was my big, fat check.
Long story short, the closing agent fumbled and stumbled and couldn't find the necessary documents to close for what seemed like an eternity. She almost called the meeting and rescheduled, when (sigh of relief) she found what she needed – thankfully, before I went into full-on panic mode and opened my mouth.
But in the meantime, I seriously almost had a heart attack! It was so unnerving that I swore I'd never go to another closing again… and I haven't!
Closings can cause investors unnecessary stress and provide a terrible opportunity to say the wrong thing – so take my word for it and stay home.
After all, that's why you have an experienced closing attorney and/or title company to handle all of that for you – and for a good reason.
Heads Up!
A few important final notes…
Be aware that some title companies may say double closings can't be done. They're wrong.
Double or simultaneous closings are absolutely legal and happen every day. So, you may have to walk some companies through the processes. However, as I mentioned before, my advice to save you time, hassle and stress – is to work with title companies that have experience with double closings.
In my opinion, double closings are clean and simple, and their advantages far outweigh the fact that you may have to pay a bit more in closing costs. But that's a price well worth paying, considering that you don't need to sit through your closings and can quickly close a deal.
Also, remember that every state has different laws (and they're constantly changing), so understand your state's requirements before you dive into a double close – or, better yet – let the experienced Closing Attorney or Closing Agent handle it to make sure everything is done above board and you're protected.
One last thing on the transactional funding we provide for our clients… We've funded more deals than you can imagine and REALLY know what we're doing. So, when we're involved, you literally have my team on your team and we help make your deals go as smoothly as a baby's bottom. There's no doubt that this kind of professional oversight is invaluable to our clients.
Leave a Comment Below
Let me hear about your experiences with double closings. Feel free to share a comment or tip below.
Regards,
Cameron Dunlap