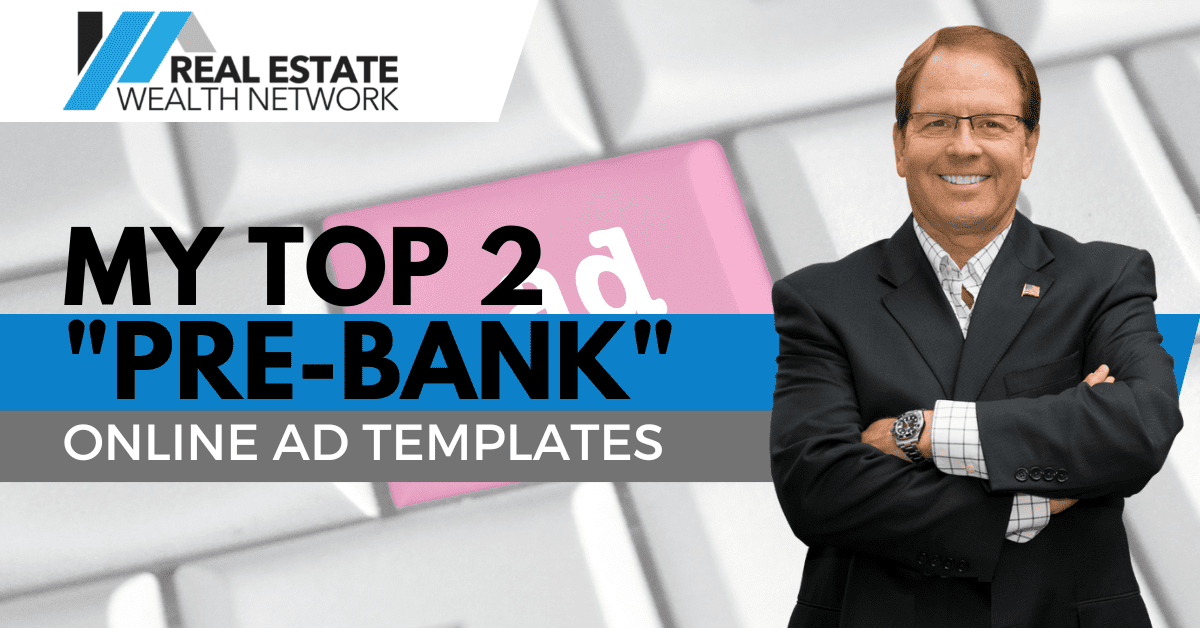 Online ad templates are a vital tool in the digital marketing toolkit of any business, especially for virtual real estate investors.
Creating effective online ads is essential for promoting your products and services and reaching your target audience.
If you have a good online ad template, it can help institutions increase visibility, attract new customers, and improve conversion rates.
I've shared some awesome swipe and deploy goodies with you, all for direct mail campaigns:
Those pieces have all been time-tested

Continue Reading...