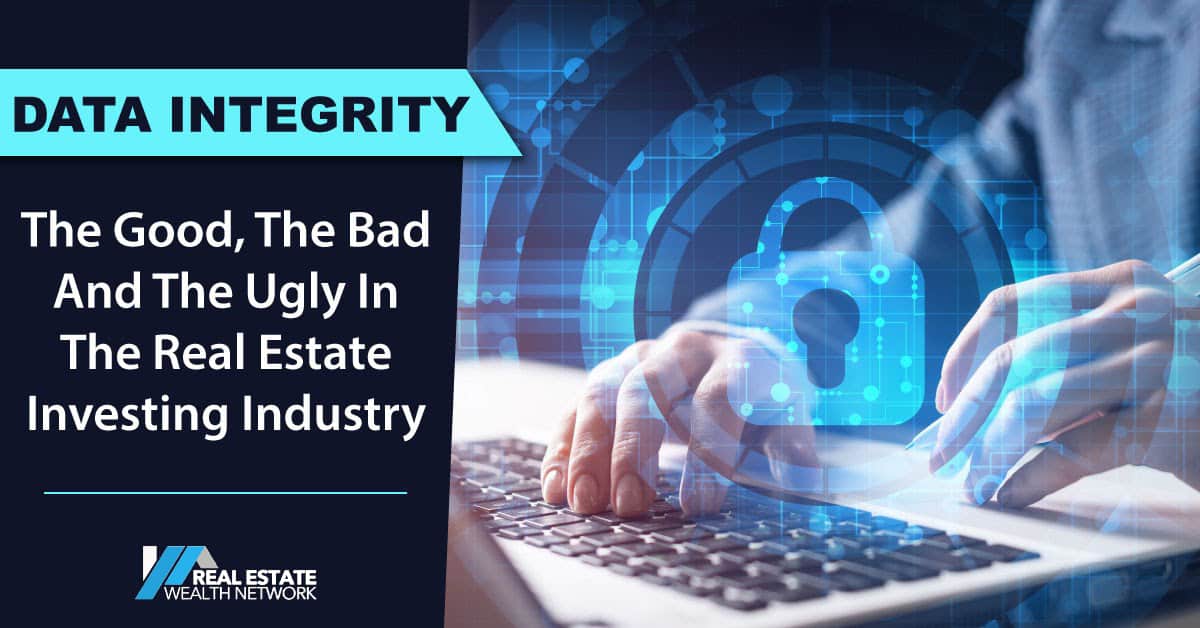 Data reliance is ultra-prevalent in today's Real Estate Investing (REI) industry. We, as investors, use databases to find sellers, buyers and lenders alike and some have, unfortunately, come to rely on the MLS and on sites like Zillow to find it. Data is critical to our marketing efforts and to find new deals.
But, not all data is created equal!
Plenty of companies will sell you data, but not all data is accurate, precise, and complete. And "BAD" data can cost you…big time.
Let's explore the reasons data integrity is one of the primary keys to

Continue Reading...