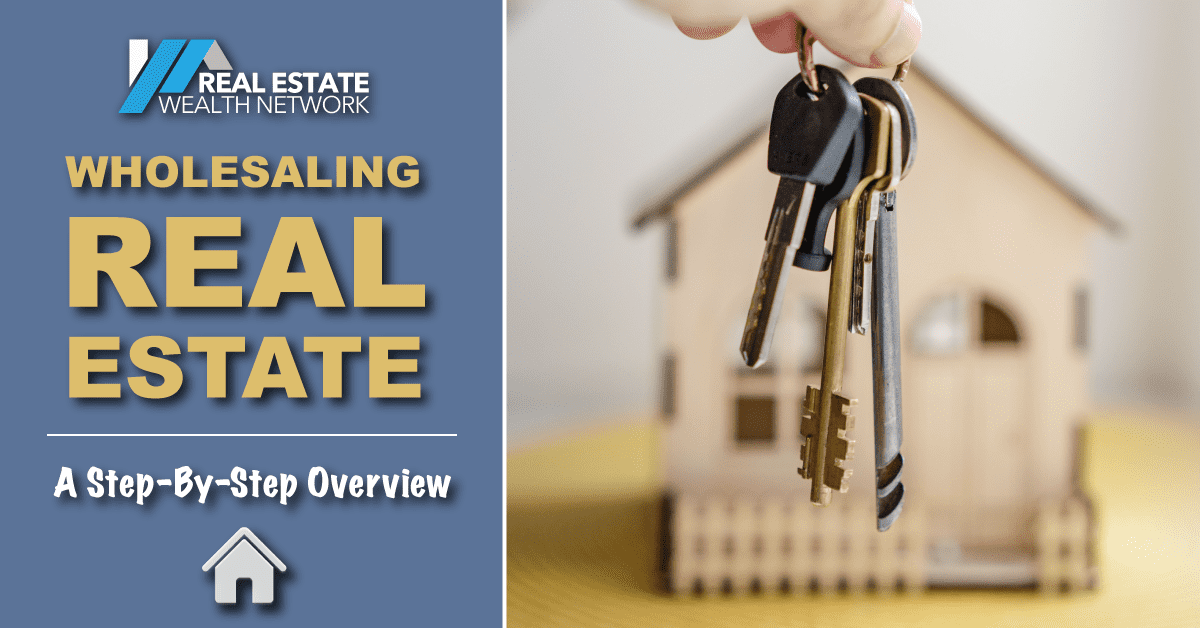 Wholesaling real estate doesn't have to be complicated. In fact, once you have the process down, it's a relatively simple process that you can repeat over and over again, in as many markets as you choose.
Today our goal is to provide you with the steps for wholesaling real estate so you know exactly what steps are required to bring in your first or next profit check. This high-level overview is a great place to start so you can see where you'll be going.
Let's dig in…
Simple. To the Point. Highly Effective.
So here you go… a step-by-step,

Continue Reading...