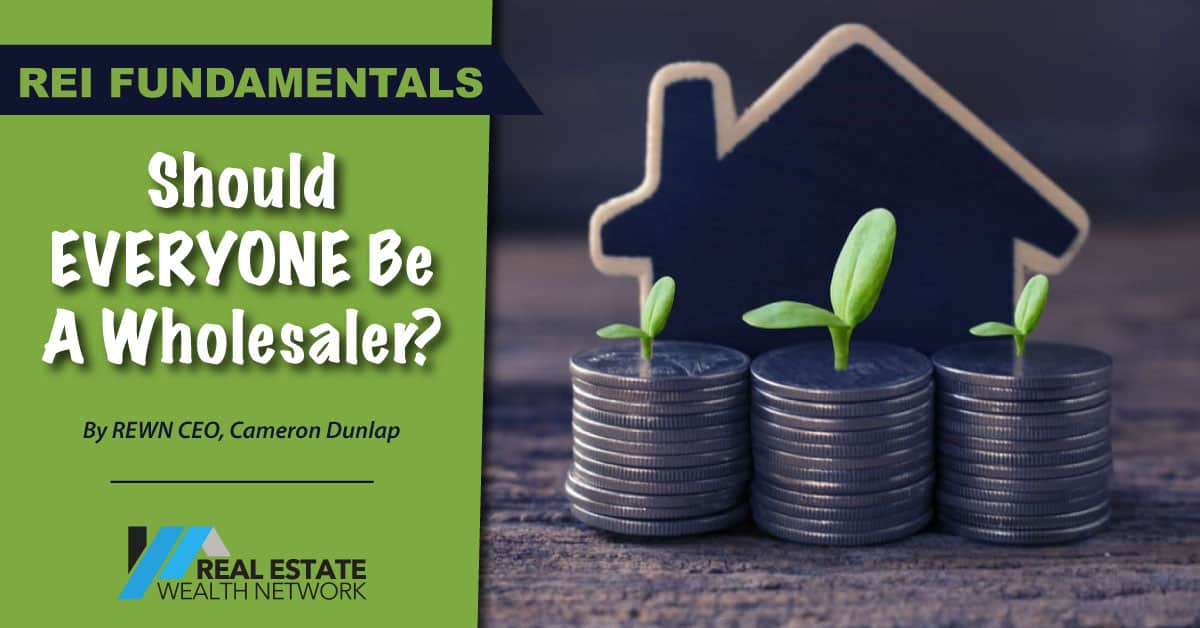 Today, I've got some really potent advice and thoughts on the fundamentals of real estate investing.
You see, without this fundamental and getting your mind wrapped around this idea I'm about to share, you'll likely fall flat short when you set out to accomplish your investing goals.
I feel very strongly about this idea and hope you'll embrace it the same way I have — which does involve thinking a little differently.
Let's Get To It…
So, one of the things people ask me when they discover that I'm involved in such a breadth of real estate investing endeavors is

Continue Reading...