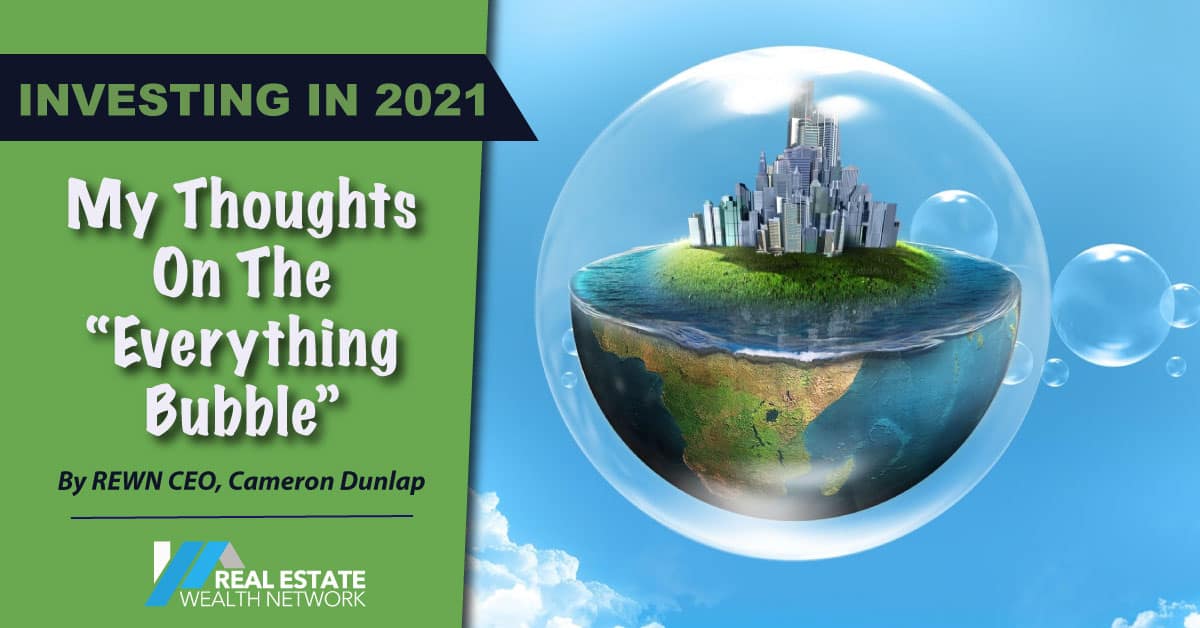 The economy seems strange right now, doesn't it? Even if you're not sure what's happening, you'd be dumb as a rock not to have noticed that something highly unusual seems to be happening.
Like, the "once-in-a-generation" kind of unusual.
Real estate prices are skyrocketing, the costs of building, rehabbing or improving property (lumber, steel, copper, etc.) just keep going up…
Plus the stocks & crypto markets keep breaking records in a way that just seems to not make much sense…
It's being called "The Everything Bubble" and seems like a kind of counterfeit prosperity, doesn't it?
It's like the water

Continue Reading...