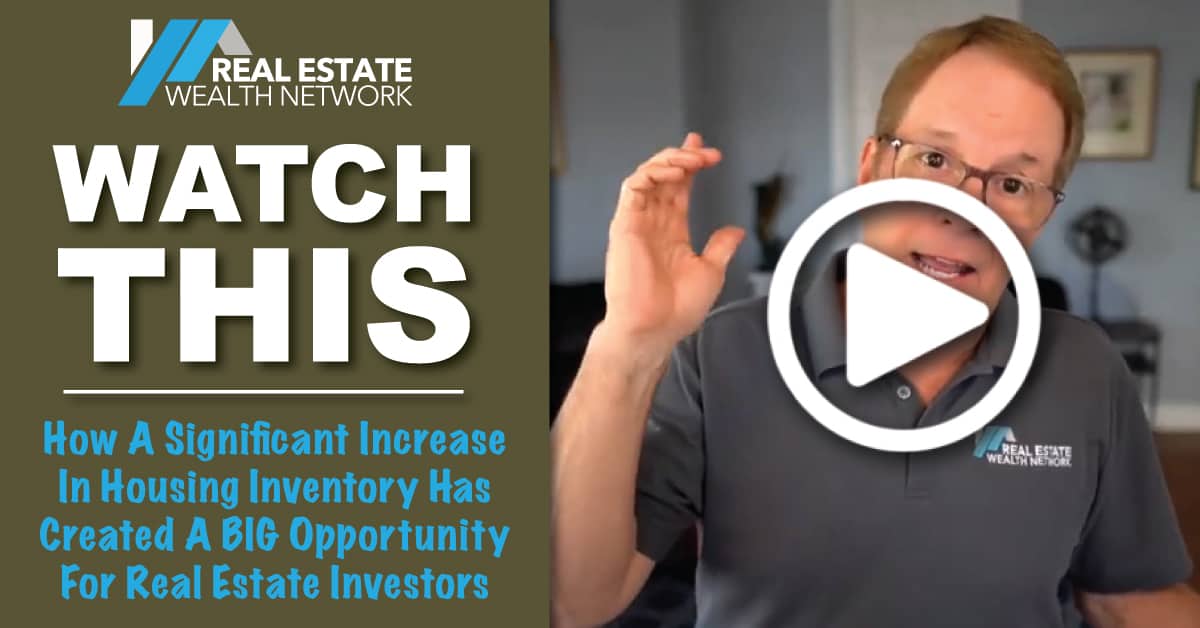 Tune in as Cam Dunlap, CEO of the Real Estate Wealth Network, takes a deep dive into a HUGE, time-sensitive opportunity for real estate investors.
The number of active listings in today's market is drastically increasing and, in this video, we'll take a look at the US cities with a significant increase in housing inventory year over year, why it's happening and what it means to us as real estate investors.
Tune in below to learn how to take advantage of this huge opportunity for real estate investors.
P.S. You can easily locate off-market, motivated leads and take advantage of this opportunity at our feet with the Motivated Seller Data Feed.
This system pinpoints the hottest motivated seller leads in any area across the U.S. and even gives you the ability to stack different motivations so you can narrow down the types of leads that are best for YOU.