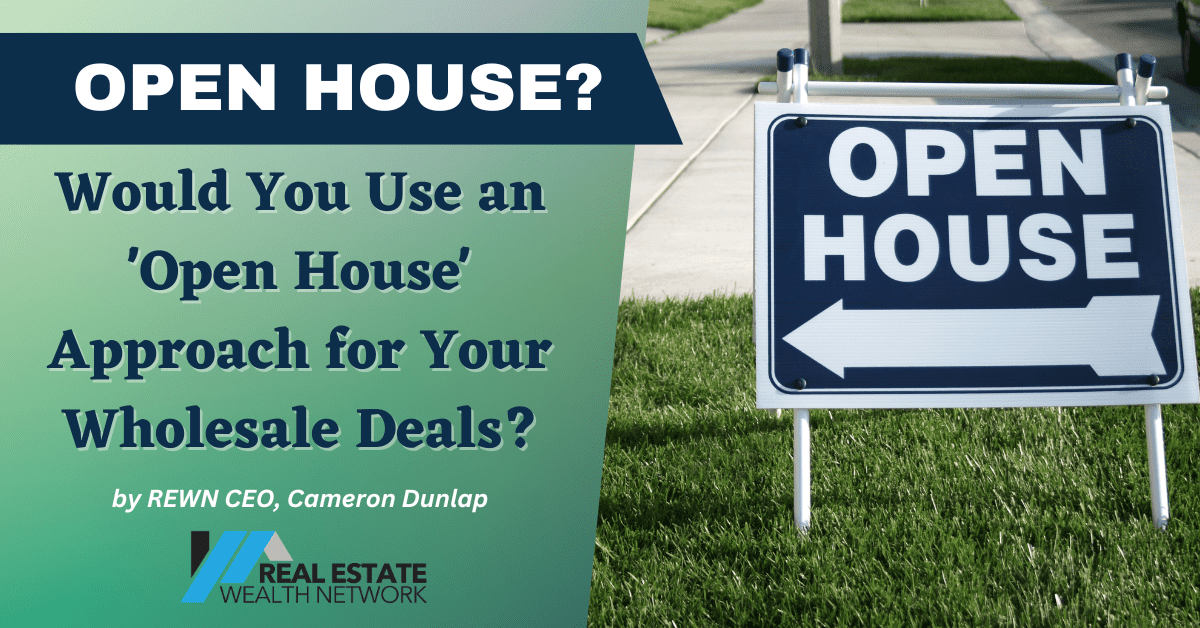 Ok, I got a great question recently and I wanted to share it and the answer with you. It's not often asked or talked about, which makes it perfect for a blog post!
So, the question is: Do you do showings — like an open house approach — when wholesaling?
See, interesting, right?!
Well, my answer: Not so much.
See, I might schedule to have two potential buyers at the house at the same time or overlapping, but… what I discovered a long time ago

Continue Reading...