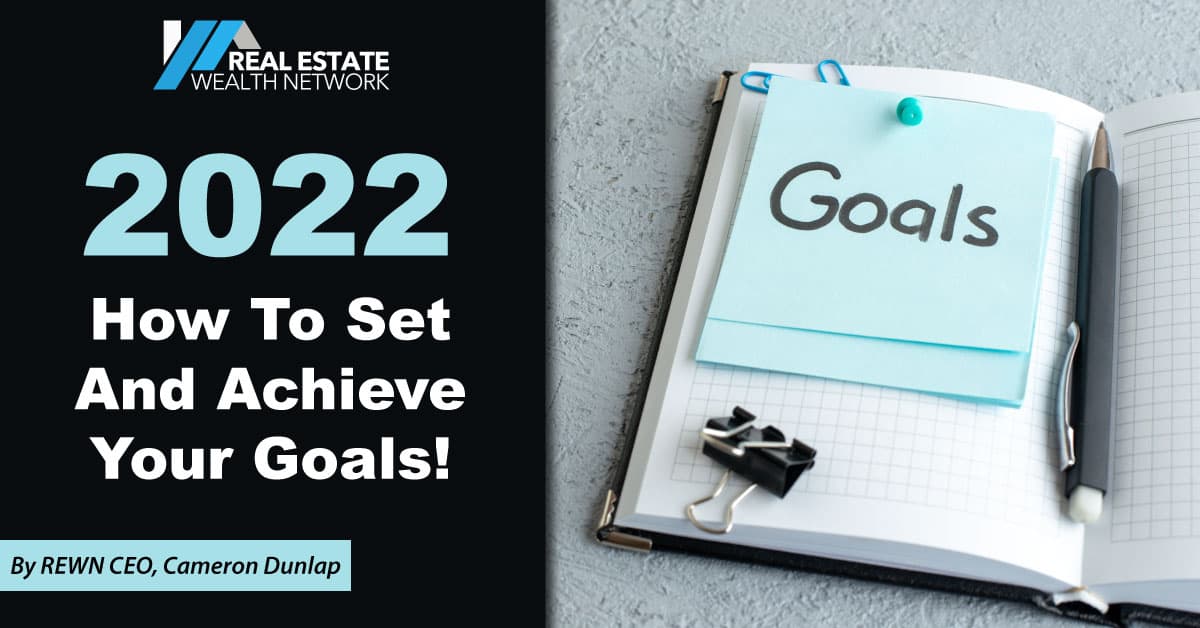 Are you set for success in 2022?
Do you have a plan in place to actually achieve your goals this year?
If not, then boy do I have something special for you.
It's this year's all-new Goal Setting and Accomplishment Workshop Webinar (above), where you'll learn…
How to properly set goals for 2022
The keys to making sure you actually achieve the goals you define for yourself
How to motivate yourself to follow through

Continue Reading...