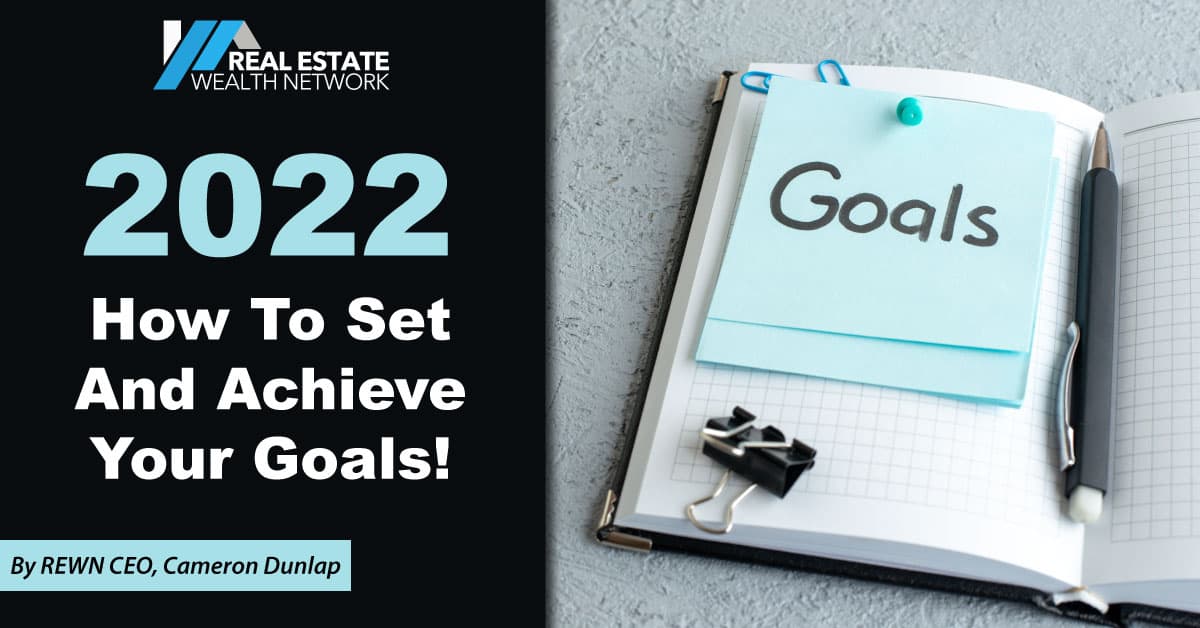 Are you set for success in 2022?
Do you have a plan in place to actually achieve your goals this year?
If not, then boy do I have something special for you.
It's this year's all-new Goal Setting and Accomplishment Workshop Webinar (above), where you'll learn…
How to properly set goals for 2022
The keys to making sure you actually achieve the goals you define for yourself
How to motivate yourself to follow through (NO MATTER WHAT!)
How to eliminate the "naysayers" and keep negative people from standing in your way
The key differences between successful people and everyone else
And more!
Don't spend this year doing the "same old things" and producing the same old results…instead, push yourself to take action and learn everything you need to know to make this year your best ever!
After you've watched the webinar above, please, comment below to tell me your thoughts. I love hearing from you!
Regards,
Cameron Dunlap