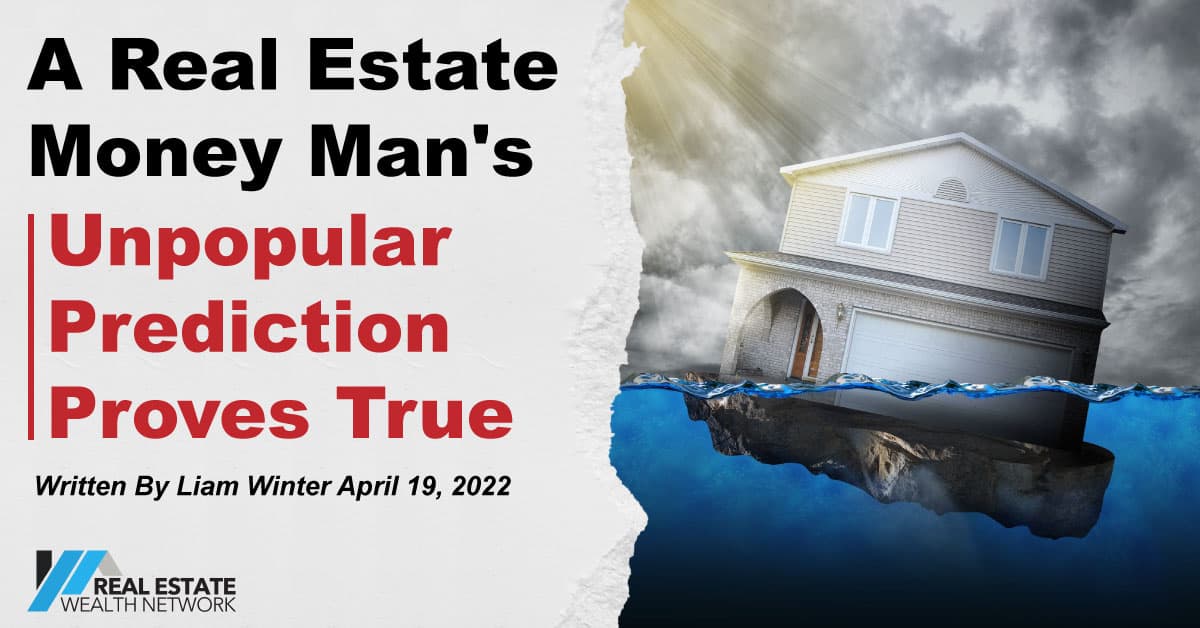 Written By Liam Winter April 19, 2022
Strange events have begun to play out in the world over the last few weeks…
US gas prices are at a record high and are likely to stay there for a long time.
Inflation reached 7.9% and consumer prices are now the highest they've been in 40 years.
Housing prices have jumped over 17% in the last 12 months alone
Together, all of this is likely setting up what one real estate expert believes to be the real estate investor's perfect storm.
Cam Dunlap is one of the biggest market disruptors in real estate today.
He says, "This housing market surge is fueled by institutional investors and hedge funds. Real estate is significantly outpacing inflation rates. The evidence is everywhere yet average investors are missing out."
Cam Dunlap offers this "institution-like-funding" to anyone who wants to earn a profit by buying and selling real estate. His never-before-seen deal funding comes with no fees, no interest or credit checks.
He explains how and why he is willing to fund total strangers up to $600,000, in this brand-new "call to arms" for real estate investors.
"Mark my words," he warns, "this is just the start. We are on the brink of a huge transfer of wealth and those with access to cash like this for deals are putting themselves in the perfect position to create generational wealth."
The "Real Estate Side Door" is the Fastest way to take advantage of this huge transfer of wealth. We're posting Cam's full, "no way to lose" call to arms, which as of today, is now open to the public on our website here.
At the time of this article, Cam's company has already funded $65,444,776 and counting to new and seasoned investors alike. Allowing them to bring in $12,350,222.19 in profits with no fees, no interest, no credit checks, and no qualifying. 
This sound "too good to be true"? Cam will explain everything here. You too can lock down the funding for your first or next deal in 15 or less minutes by following this link.