Introducing a ground-breaking investing system that uses intelligence-based technology to help investors find more leads…
…do more deals and cash more checks in any market across the country – without ever having to leave your desk!
March 2019 (eRelease) – Real Estate Wealth Network is very excited to announce the release of a ground-breaking, intelligence-based investing system called REI Trifecta.
This ground-breaking new system was developed by self-made real estate entrepreneur and real estate investing expert, Cameron Dunlap, and after two years of building, testing, tweaking and fine-tuning, he's extremely excited & proud to share this ground-breaking new system for doing more deals and cashing more checks in any market across the country!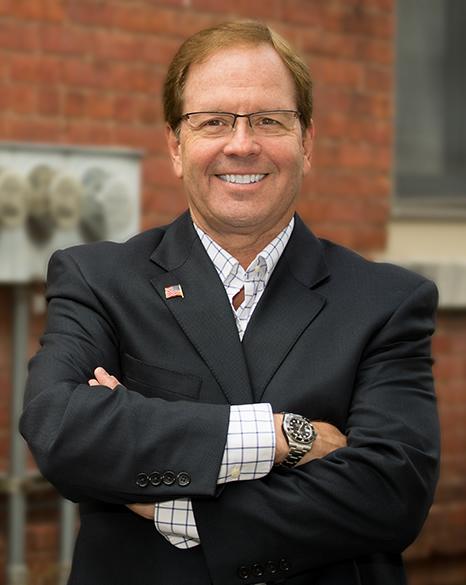 Cameron has developed a powerful new training webinar (click here to watch it now), where he breaks down each component of the system and how he uses these innovative tools to eliminate competition, create consistent lead flow and get repeatable results in multiple markets.
This demonstration shows how new and seasoned investors alike – can utilize the tools and resources available to them to master the real estate investing game and finally get to that first of many deals or scale their current business fast.
A few of the powerful tools & resources available inside The REI Trifecta Include:
Access to over 7 million of the hottest motivated sellers across the country (20 different motivations)!


Access to every proven cash buyer across the country so you can sell your deals fast and with confidence!

150 Skip Trace Searches so you can find those hard-to-locate sellers that even your competition can't touch!


$1,000,000 in NO FEE Funding & Verifiable Proof of Funds (yes, you read that right) for your wholesale deals! Cam explains in detail here.


Cam's Exclusive Comps System, this is one of the most powerful comparable sales tools on the market…built by and for real estate investors!


3 Day LIVE Training with Cam where you work together with Cam and walk through each step of this business in detail so you can see results even faster!


And more!
Review of REI Trifecta
Here's a short video review of what's included in REI Trifecta training and how it works…
To learn more about the REI Trifecta, start the FREE training NOW by clicking here!
REI Trifecta: Is It Worth It?
Without a doubt, this system gives investors everything they need to do more deals (in any market across the country). If you're an investor and you're hungry to do more, this is hands down the best source available that gives you the ability to move forward with confidence and finally start seeing the results you deserve.
Cameron's software solutions and investor trainings are very unique to this industry and show a tremendous amount of thought and care for what his fellow real estate investors and entrepreneurs are going through because, he is one! His trainings and systems have been tested and proven to work time and time again by not only himself, but by his thousands of students he's helped over the years.
If you're interesting in getting started, struggling to see results in your business or want to significantly increase your profits, then we cannot recommend the REI Trifecta enough. This system is truly a game-changer.
Interested in learning more about this system yourself? Click here or go to https://www.realestatewealthnetwork.com/reitrifecta/training/ now!