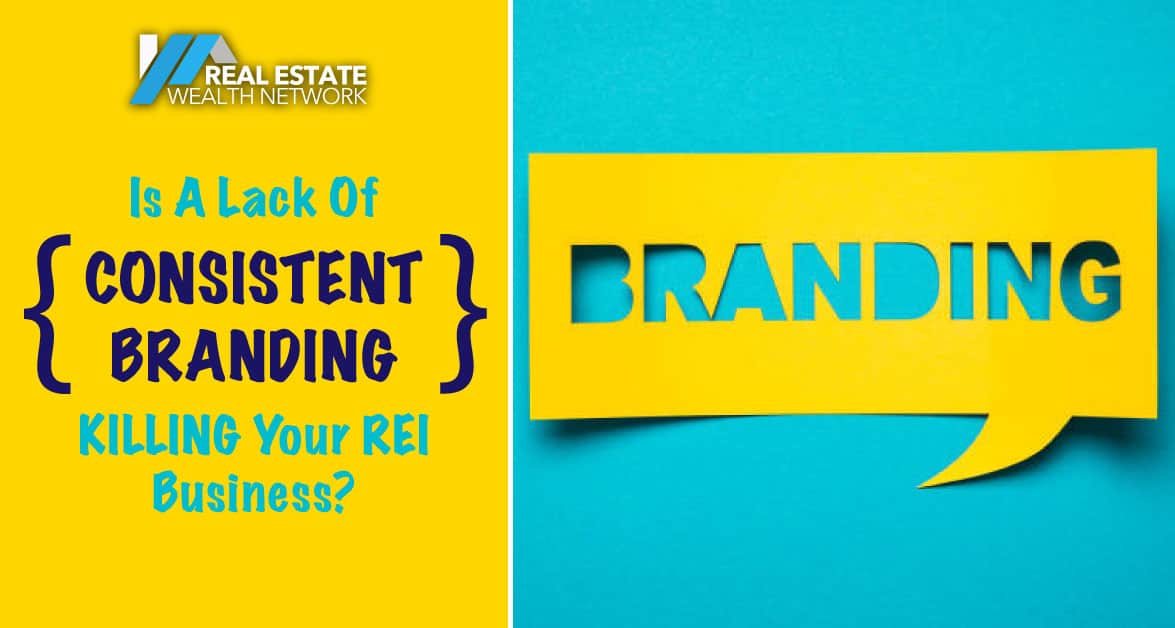 If you're not getting the result you've been looking for with your Real Estate business, a great place to look to make an immediate improvement is with your branding efforts.
Branding is a marketing strategy that involves differentiating your business in order to establish a presence in the consumer's mind so that you can attract and keep customers.
Branding is VERY important and will give you a major advantage over your competition, especially in a competitive market like Real Estate. In fact, the more competitive the market, the more important it is that you do everything you can to stand out amongst your competitors.
Follow this powerful marketing rule to attract more customers, do more deals and cash more checks fast…
Businesses live and die by the "Rule of Seven".
The rule of seven is an old marketing strategy that says that a consumer needs to see your marketing offer at least seven times before it really "sinks in" so they can take action on it. This rule still holds up today.
Think about how many times you've seen that "annoying commercial" that always seems to come on during your favorite TV show. The reason that the advertiser keeps showing the same ad over and over is because they know and abide by the rule of seven, and so should you!
Make sure to include your logo, tagline and/or company name on all of your marketing pieces. By including your logo in all of your marketing you're able to maximize your branding efforts and give yourself the best chance for success.
Including your logo or brand name in all of your marketing also allows you to start creating "subconscious connections" to the services you offer in your customers mind.
Here's an example…
If all of a sudden you had a personal issue where you needed to quickly get some adult sized diapers, what product instantly pops into your mind? Is there a specific brand that stands out as probably the best brand to get if you needed an adult diaper?
When asked the questions most people say "Depends". Why?
Because Depends has done the best job branding their product to consumers so that when the time comes, YOU choose them for no other reason than brand familiarity.
Think about it, how much do you know about Depends' absorbency rate, price as compared to competitors, elasticity or comfort? Probably Nothing! But if you needed help in that department, there is one brand that sticks out in your mind! The one that over time invested in making "subconscious connections" with you.
Branding will give you the ability to enhance your
credibility and authority like nothing else can!
That's why it's so important that you start thinking of ways to work your brand into your marketing immediately, because like it or not, building your brand does take time and effort.
So let me ask you, can you think of any ways that you can incorporate your brand more into your business? I'd love to hear your ideas or thoughts in the comments section below.
Regards,
Cameron Dunlap
P.S. Did you know that I've actually invested hundreds of thousands of dollars to acquire the oldest and most recognizable brand in our business? Today you can instantly tap into that brand and use it as your own! Click here to learn how and get an instant unfair advantage over your competition!