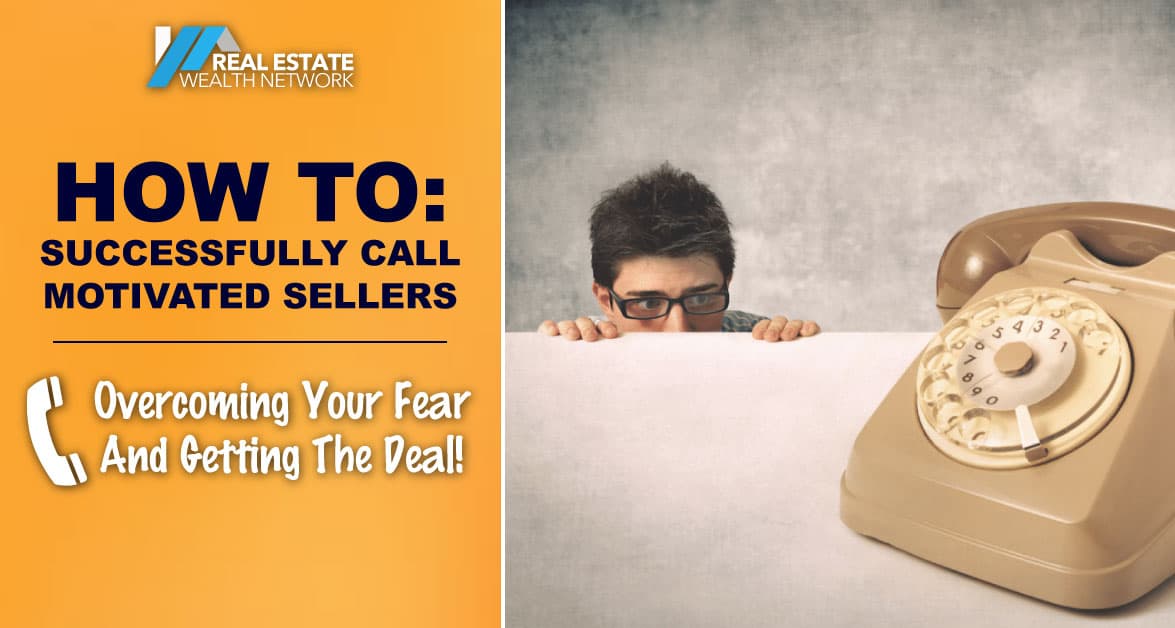 It happens to most of us when we finally muster up the courage to call motivated sellers…
Your knees get weak.
Your palms get sweaty.
And don't even get me started about the ball in the back of your throat and your voice cracking!
The majority of real estate investors share one common trait: fear of calling motivated sellers.
I'll bet you a kangaroo you've had one.. two.. or all of these thoughts running through your mind:
What if they ask me a question to which I don't know the answer?
How do I convince them to sell me their house

Continue Reading...