There are reasons we succeed – and reasons we fail. But knowing and applying the factors that make us successful is half the battle.
So today, we're identifying the first half of many critical must know tips to getting started in real estate investing – 26 tips to be exact.
Knowing and understanding these tips for success will get you on a clear path in the right direction, so success is not only attainable but you'll get there quicker and, hopefully, with less frustration.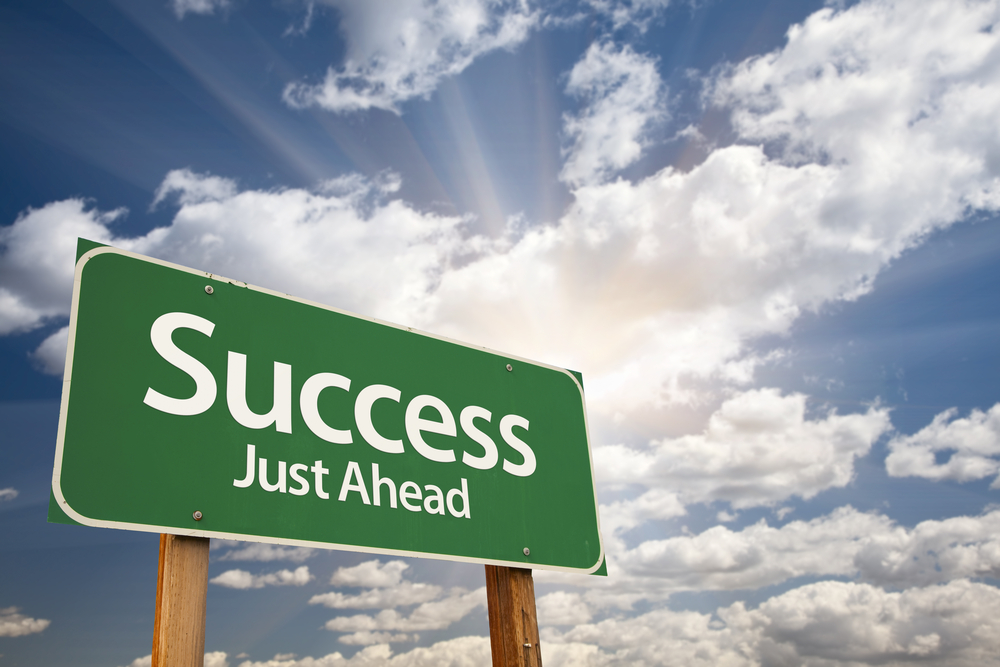 Let's begin…
1- Know Your Why
If you don't know why you want to be successful, you most likely never will be. Before you take action, set goals for yourself. Your subconscious mind will ask why you do what you do, especially when times get tough. So know the

Continue Reading...