Did you know that out of nearly 139 million residential properties nationwide, more than 1.5 million are vacant? Now you can use this Unoccupied Property Insurance Strategy to get more of them to say "yes" to your offers fast.
If you're wondering if you live in a city chock-full of unoccupied or vacant properties, here is your answer…
According to USA Today, these are among the country's most vacant cities:
Gary, IN: 19.4%
Hilton Head Island, SC: 16.9%
Flint, MI: 15.7%
Detroit, MI: 11.2%
Baltimore, MD: 8.1%
>> Click here to check your area for Verified Vacant Houses – Free!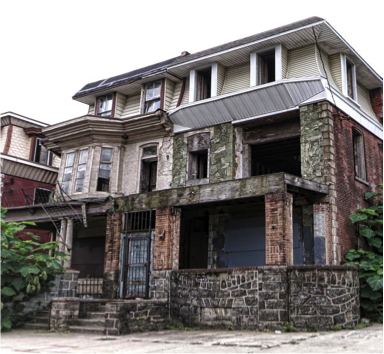 As an investor, I focus on Vacant Houses for lots of reasons, not the least of which is that they are "Off Market" deals. Some time ago I learned from my own insurance

Continue Reading...