Investor friends, here's a short yet interesting post that I think you'll appreciate. It, of course has great lessons to take away…
It dawned on me that you could benefit from hearing this story about how I got past a few bumps in the road when wholesaling REO Properties with an FHA-approved REO.
You see… this could have turned into a complete disaster – with loads of time and effort lost and wasted. But thanks to some preparation and creative thinking, I managed to make it work.
I want to share this lesson with you, so you too, can see that we all will definitely encounter challenges, hiccups and even major obstacles along the way in our investing careers – but rather than get discouraged – we work through them… and we're better for them on the other end.
The importance of a strong buyer's list
Realtor friend and colleague of mine – an REO listing agent that I had worked with many times – told me about a bank-owned REO property before it went on the market. He wanted to know if I'd be interested in the deal before it was listed.
This was what I call a "pre-list REO"…
REO: You probably know that REO stands for "Real Estate Owned." If a foreclosure property is not bought at auction, it then reverts back to the lender and becomes an REO. REOs are owned by banks.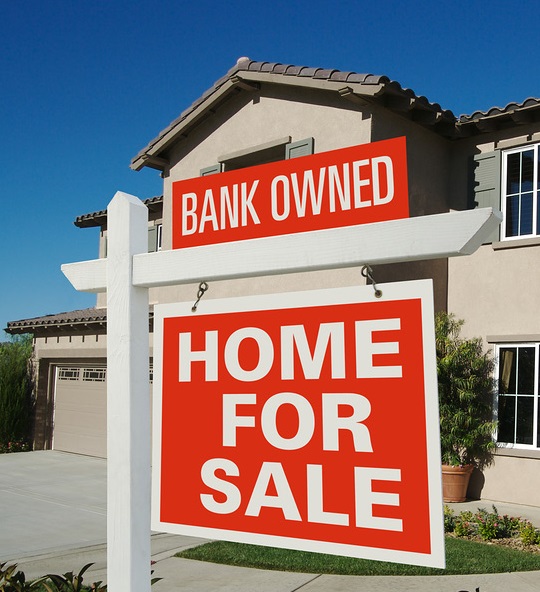 Okay so…this pre-list REO property needed only plumbing repairs – the pipes had frozen, which is actually pretty common in my area. We're talking minimal work, time and money to get the property up to par.
So far so good.
They were asking $72,000, and long story short – I got the deal for $60,000.
Using my buyer's list, I quickly found an end-buyer investor who agreed to buy it for $75,000. Not bad! That would have been a nice $15k payday for me.
But…
For some reason, which I'm still not clear on, that investor backed out. But, I did get to keep the $2k earnest money deposit, so that certainly helped. However, that left me with a new problem.
Now I had to find another end-buyer – and fast. But, I wasn't too alarmed…
See, when I initially reached out to my buyer's list, I actually had 2 or 3 other investors who were also interested in the REO property. So I went back to those investors – and one of them had previously said he'd give me $80k for the deal.
So, I sold it to this back-up buyer for $80,000.
The lesson here – don't panic, be prepared with a solid buyer's list.
I use the Cash Buyer Data Feed to ensure I have a solid buyer's list. This system gives you access to real, verified and active cash buyers in any market and gives you the confidence to go out and start making offers immediately!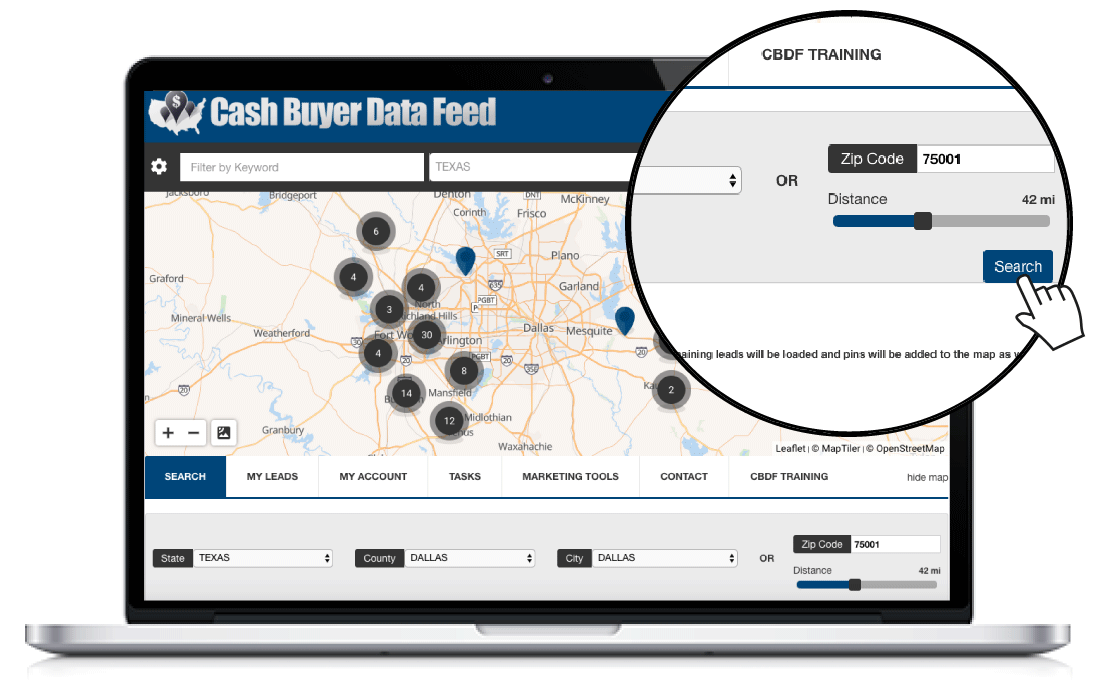 Flipping a property without the FHA flipping out
Now, while very unusual for investors, it turned out that the end-buyer was working with an FHA loan. (Just in case math isn't your forte, that's a $20,000 spread: I bought the deal for $60k and sold it for $80k.) We planned to close fast, within a few days.
FHA: Again, you likely know that the FHA is the Federal Housing Administration. It sets standards for construction, underwriting, and insures loans made by banks. It provides mortgage insurance on loans made by FHA-approved lenders throughout the United States.
After I bought the REO property and fixed the plumbing, the house was then appraised for around $100k.
Now, here's where this deal gets even more interesting…
The FHA actually wanted to know what had been done to the property to make it worth $80,000 – remember, I bought it for just $60k, which was a $20k difference from what I was selling it for. As I mentioned, we repaired the plumbing – that was pretty much it.
So, I presented the FHA with the list of expenses. At first there was a little concern, but eventually it worked out based on the numbers, and the FHA gave their stamp of approval and agreed to proceed with the loan.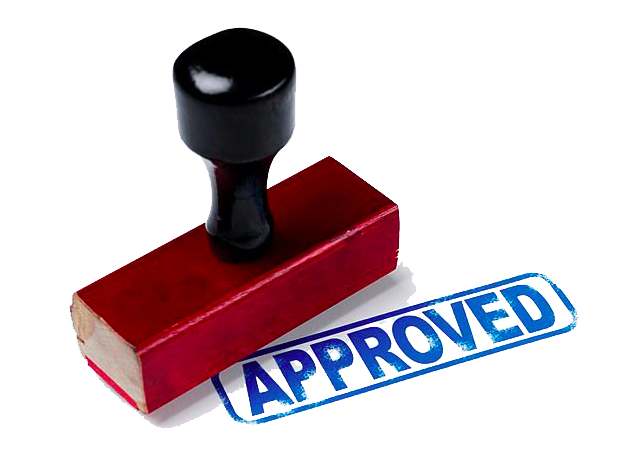 I'll explain why in a second, but…
This could have turned south again, quickly
After looking at all the numbers and the little bit of repairs that we did – the FHA could have flat-out denied the loan. At that point, I would have had to scramble – again – to find another end-buyer, all the while paying incurred property taxes and sitting on the deal.
Thankfully, that's not what happened.
Again, this is a lesson on why you should always have a healthy buyer's list at the ready.
And here's why I think the FHA was quick to green light the $20,000 difference. It's simple, really…
See, the FHA was okay with the difference simply because the property appraised for so much more than what I was selling it for. I was selling it for only $80k, but it had appraised for $100k.
The FHA was comfortable with that… and you better believe I was, too!
How does this impact you and your business?
Now, you might think that the FHA asking for price justification is a new thing… but it's not.
It's actually a typical request.
The very first deal that I ever did in 1993 was an REO property that I bought, rehabbed and then sold to an FHA buyer. Well, even way back then, the FHA wanted me to justify why I was selling the property for so much more than I had bought it for.
My point is, this request from the FHA is nothing new. You will possibly experience this situation for yourself if the end buyer in your deal brings the FHA to the table.
And you might be wondering: "How does this affect me?"
Well, the bottom line is this…
If you're wholesaling REO properties to another investor, you likely won't come face to face with the scenario I shared with you, at all, because investors don't typically have the FHA insure their loans. So this whole thing is pretty much avoidable if you stick to wholesaling houses .
But remember, the trick is to sell cheap. Could I have sold the property for $100k like it was appraised for?
Sure. But it would have likely taken longer. I was perfectly happy selling it – quickly – for $80k and banking $20,000 plus – the earnest money deposit the first buyer forfeited.
What I'm saying is – get that appraisal up, get the deal done quickly, and get out.
And remember to maintain that solid buyer's list, and always – I mean always – have back-up buyers.
If you have any questions or comments on how to wholesale REO properties, please feel free to leave any comments or questions below. I personally monitor and respond to them.
Best Regards,
Cameron Dunlap
P.S. Do you have any "bumps in the road" stories related to wholesaling REO properties? I'd love to hear it in the comments section below.