There's no denying the power of mentorship. In fact, I've learned through personal experience over the last 25+ years that having the right real estate investing mentor can dramatically decrease your time to profits!
It's time I gave you a few pointers about working with a real estate investing mentor—specifically, the matter of whether or not you should seek out a LOCAL mentor.
But let's start out by saying…
Mentoring is Not Magic
It's important that you enter into a mentor-student relationship with an open mind, an open heart and a readiness to learn. Having a mentor is not like a magic formula that fast-tracks you to success if you're in the wrong place mentally or, worse, are untrainable.
A mentor can only do so much. Your progress really depends on your willingness to work!
Your motivation for finding a mentor should be that you're ready to hook up with an investor who has vastly more experience than you. This person has blazed the trail before you and knows the way through the "wilderness." You need to soak up all of their 'been there, done that' investing knowledge and act on it!
What can slow down the process, you ask?
An unwillingness to listen…to learn…and to take action on what you are learning surely will. Progress will only happen when you fully engage.
How to Select Your Mentor
When selecting a real estate investing mentor, keep in mind that just because someone has a great deal of knowledge, doesn't mean they're a gifted teacher. You want a mentor who has the ability to effectively impart their wisdom and knowledge to you.
In my opinion, your mentor should also have systems and a team behind him or her to help you on this journey. This way, you'll receive the support you need…when you need it!
Don't choose blindly. Ask for references. Find out who else has benefited from the expertise of this person. Find out what they have to say about their experience with them.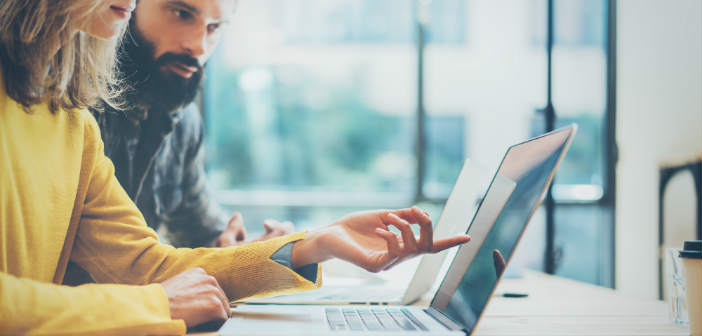 So…Why NOT a Local Mentor?
My advice from being in this business for over 25 years is this: do NOT work with a local real estate investing mentor. Trust me, I've seen too many instances where it ends badly!
You are much better off working with someone who's doing deals in multiple markets and has that level of experience. Plus, when you choose to grow your business in other parts of the country, you will need access to that kind of guidance and experience.
Whether it's an initial concern, or comes up at some point along the way, it is inevitable that you and your local real estate investing mentor are going to be competitors. Whoever that local mentor is, there's no way they can help but think of you as their competitor even only if in the back of their mind.
If you and your mentor are in the same market, in all actuality…they're training their competition.
This, in turn, might cloud the way this mentor approaches your interactions. It might limit what they're willing to share and unfortunately, they will probably NEVER help you to a level that they would if the fact of being competitors weren't in the picture.
Been There…Done That.
I myself have had both local mentors and non-local mentors. I've also witnessed many other investors who have had both.
I always lean toward having a non-local mentor.
Perhaps newer investors seek out a local mentor simply because they think that person will know the specifics about that local market. And I agree, you could argue that point…but the argument weakens when you consider the alternative. It also weakens when you consider that he or she may know too much about the market for their own, and your own good. This is a subject for another blog post but suffice to say that one can know their own market too well.
When you work with a real estate investing mentor who's doing deals in multiple states, multiple environments and multiple markets—plus they are working with other students who are in multiple markets—this means that mentor is learning about those markets right along with their students.
This is the level of mentorship I encourage you to seek out!
Our Mentorship Program
Some might suggest that I take this position because we occasionally offer mentorships.
However, we provide mentorship in the way that I have discovered, in my years of experience, to be the most effective, most meaningful, most cost-effective way to get you from where you are NOW, to where you are going in the FUTURE.
In this environment, no one even thinks about being competitors because we're partners!
Occasionally I open up my mentorship/Partnership program to work with a few investors who are motivated, trainable and willing to invest in themselves and their business to get what they want.If you're interested in partnering with me and doing deals together this year, then we'd like to talk to you.
I am only looking for folks who are ready to take their investing business to the next level now (regardless of any past experience).
We'll teach you the business.
We'll walk you through the process as we do deals together.
We'll even provide the funding for the deals (if it's needed) at no cost.
IF you're interested, have a fire in your belly and will do whatever it takes to be successful, then…Call (607) 936-2200 Ext. 345 and tell me why we should be doing deals together.
We'll give you a call back and if we have an opening we'll talk about the next steps.
Mentoring is a brain to pick, an ear to listen, and a push in the right direction
Regardless of whether you choose to work with me or not it's imperative to make sure you take the time to select the right real estate investing mentor for you and your business. I hope that this post has given you some insight and perspective on how to do just that.
Regards,
Cameron Dunlap