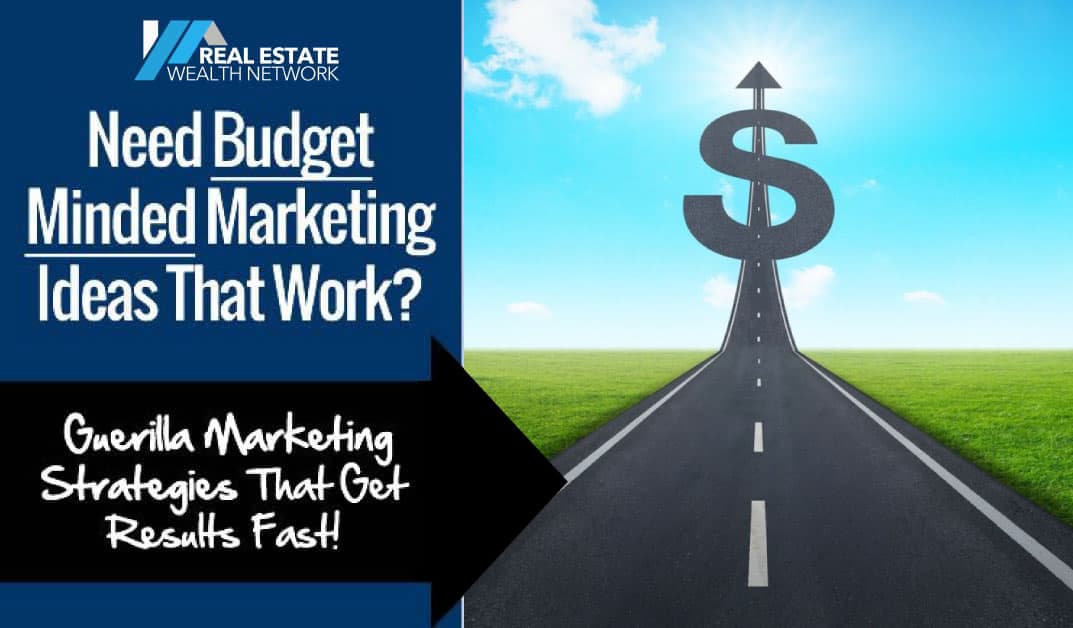 Do you know the biggest difference between successful Real Estate investors and those who don't make it?
It's the ability to generate real estate seller leads.
The more seller leads for Real Estate you generate, the more offers you can make…
And the more offers you make… the MORE MONEY you can make.
So let's ramp up your Real Estate leads system so that you can do more deals!
In this article, I am going to share with you free, low-budget, and medium/high budget Real Estate marketing strategies.
These Real Estate seller lead generation techniques are proven to

Continue Reading...