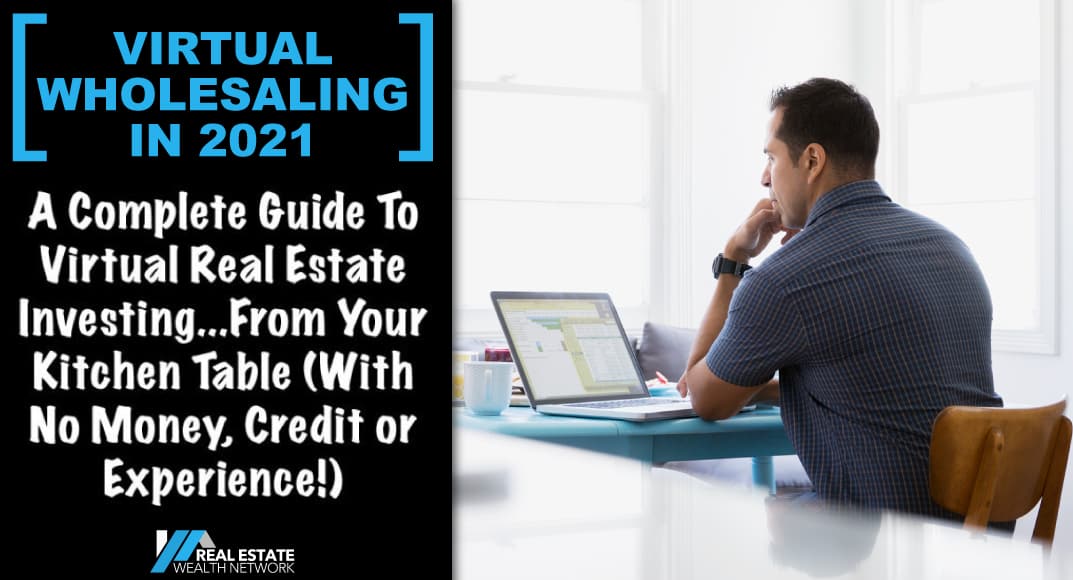 If 2020 taught us anything, it's that adaptation and innovation are key to continue to thrive when the uncontrollable and unexpected occurs.
Every now and then, we come to find that, what worked yesterday, is no longer applicable to today and so we must learn to not only adapt but to become the innovator during opportunistic times such as these.
As I'm sure you know, the concept of "virtual wholesaling" has gained quite a bit of popularity as of late, and virtual wholesalers are popping up all across

Continue Reading...