Urgent: The Game Has Changed. This Is Everything You Need In Today's Market...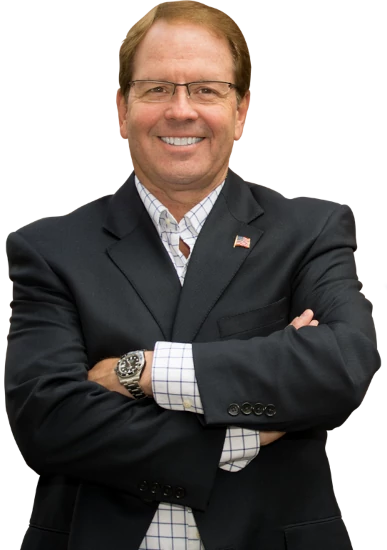 Use $1,000,000 In No Fee Funding To Make $19,537 Per Deal Virtually In Any Real Estate Market!
...I'll Give You The Money For Your Deals, Hot Seller Leads, Real Buyers And Help You Automate It All!
Sound "Too Good To Be True"? It's Not. Join Me Below & See How You Can Get Started Now...
Featured On: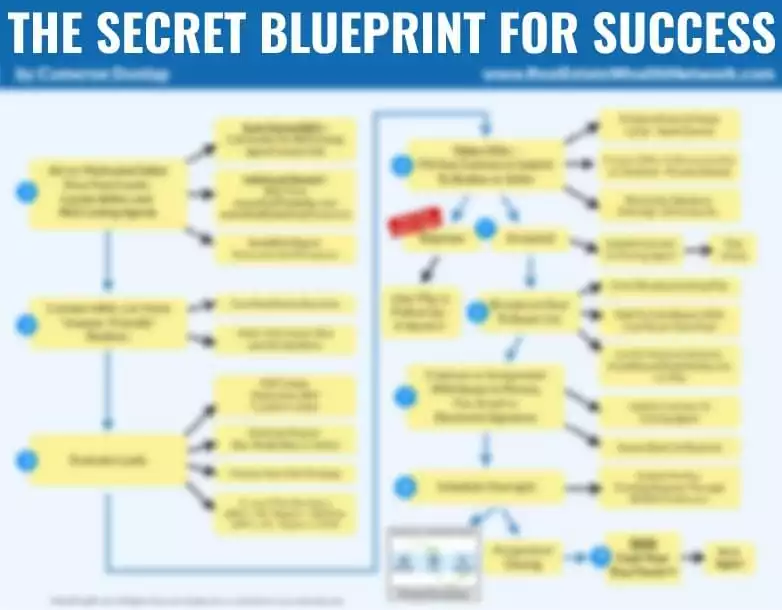 - SPECIAL BONUS -
Join Cameron for this brand new training and get access to his step-by-step, $19,585/deal Secret Blueprint For Success...
Absolutely FREE!